Description
Imaging at the cellular level
When using the rtx1 Adaptive Optics Retinal Camera, you examine the retina at a scale where individual cells are visible. Its ultrahigh-resolution images reveal parafoveal cone photoreceptors as well as other microscopic retinal structures that cannot be seen with conventional techniques.
Microvascular imaging
The rtx1 enables to visualize the microscopic walls of retinal arterioles non-invasively. Focal narrowing, perivascular sheathing, micro-hemorrhages and micro-aneurisms are also visible without using contrast agents.
Reference product
The rtx1 stands out as the most widely-used AO imaging device in medical centers throughout the world. Cleared by regulatory authorities in several countries, and proven by over 100 peer-reviewed publications, it has become the reference product for cellular-resolution retinal imaging.
Clinician-friendly
The time when AO technology could only be mastered by physicists and engineers belongs to the past. Designed in collaboration with clinicians, the rtx1 is driven by user-friendly software which enables high patient throughput. It is also comfortable for patients as image acquisition uses infrared illumination and only takes 2 seconds.
Track microscopic progression/regression
By design, the rtx1 delivers images that are free from motion distortion. Building on this advantage, its software enables capturing the same retinal region through different visits, and automatically aligns follow-up images. This allows tracking minute changes in a group of cells, a vessel section, or a lesion over time.
Image credit: Quinze-Vingts National Eye Hospital, Paris, France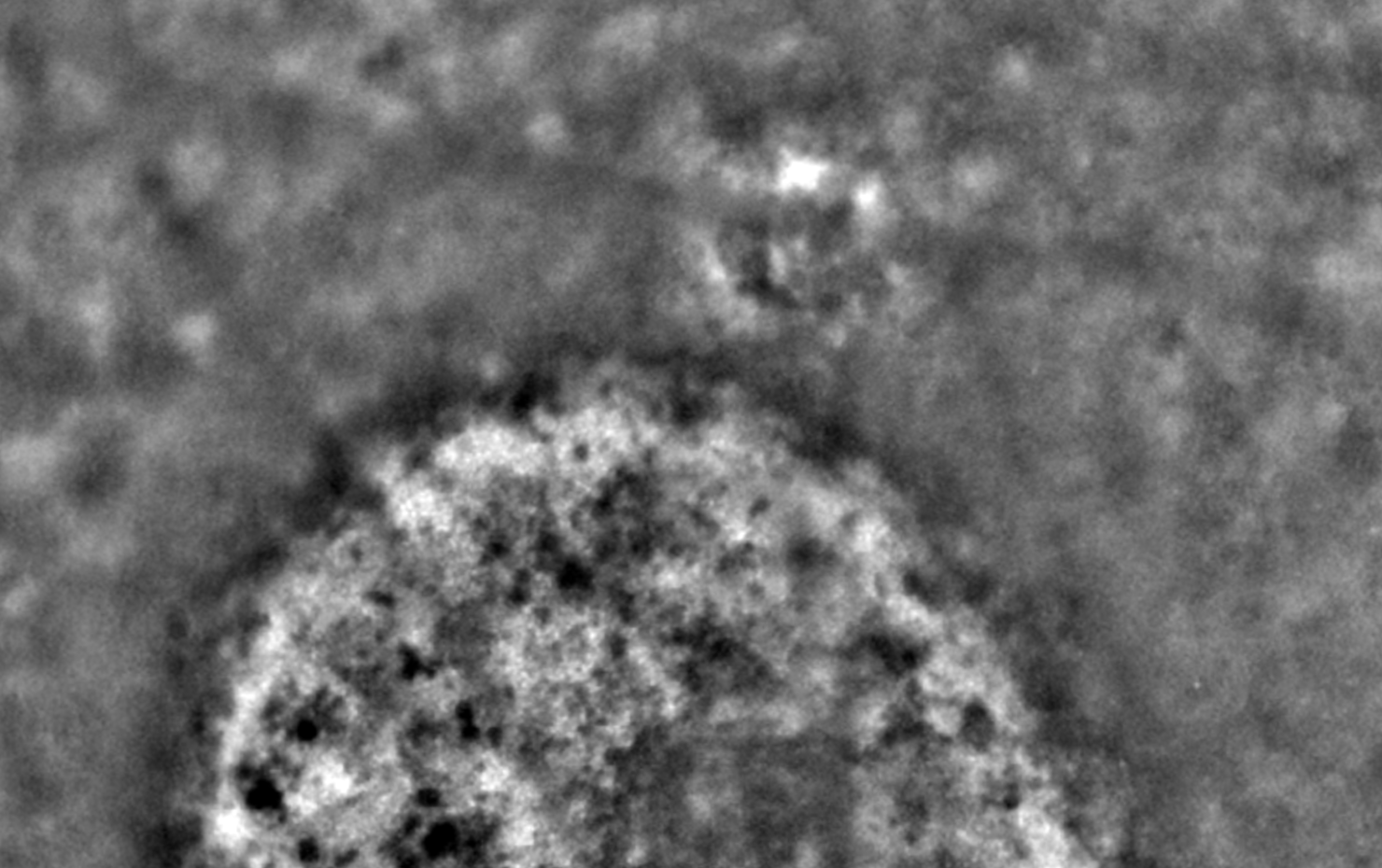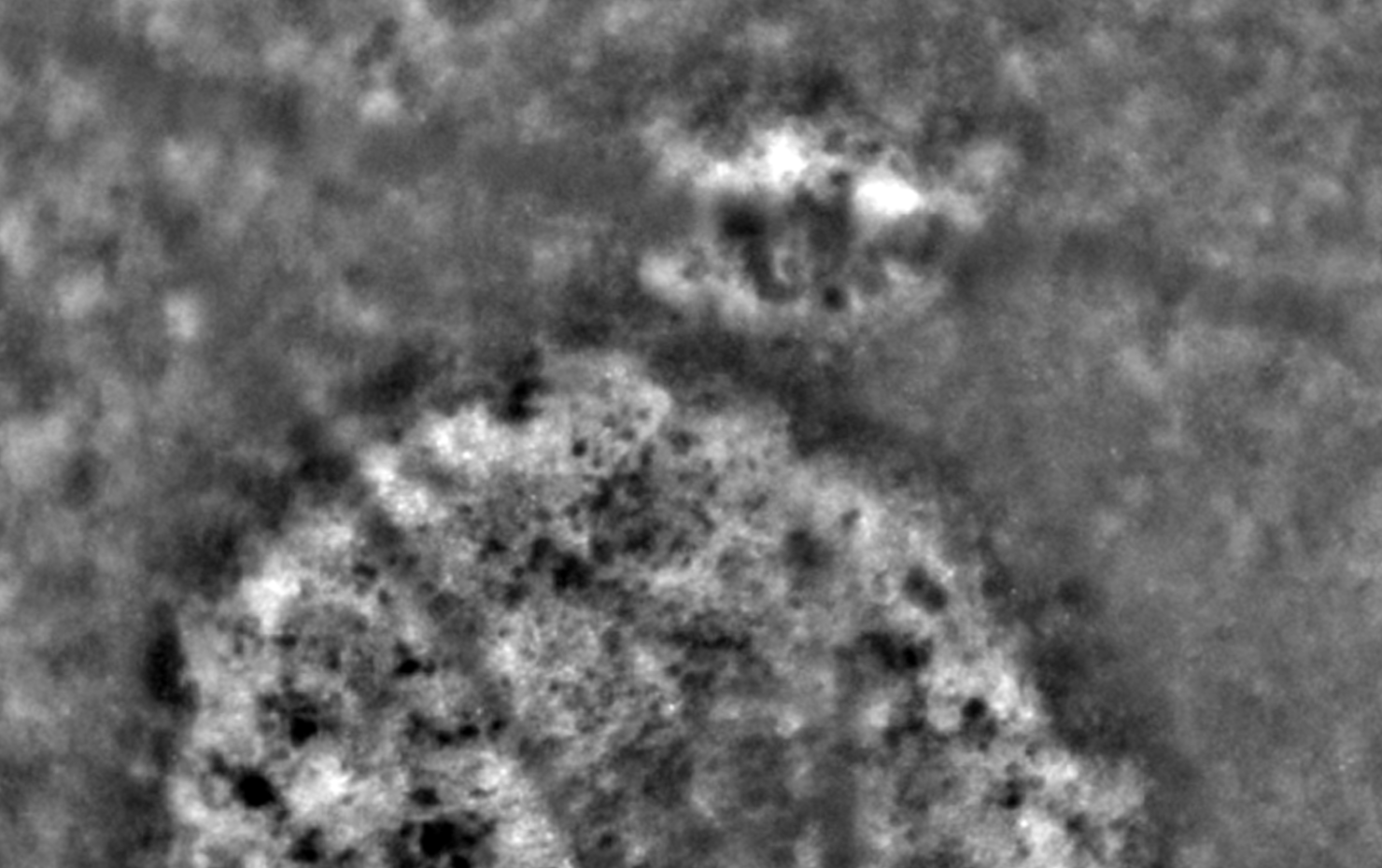 Enable new advances in biomarkers
The rtx1 empowers clinical researchers to investigate an array of candidate biomarkers for assessing retinal anatomy and pathologies. Semi-automated software for analyzing the distribution of cell-like structures and the wall morphology of blood vessels is available, for research use only.